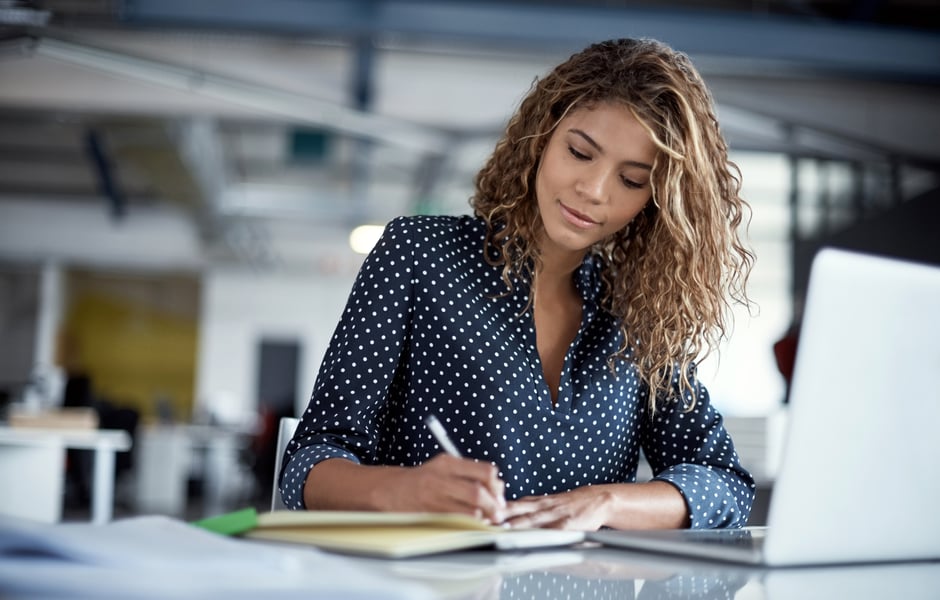 Crafting an email pitch should be a well-thought out process. If you're partnering with a communications firm, they should already know that a good pitch strategy does not include copying and pasting the same email to the entire contact list. If that's the case, the recipients are likely putting in the same amount of effort in deciding whether the email is worthy of opening.
The best reporters sift through hundreds of emails a day. That's not an exaggeration. Just look at your own inbox. Luckily, there are techniques that can not only raise your chances of your message being opened, but of having it potentially described as "the best pitch I ever got" by a journalist.
Make Your Subject Line Enticing
Nothing else matters if your subject line doesn't grab the attention of your recipient. Be short, descriptive and specific—without false and salesy claims. If your pitch is for a particular column, you might consider including that in the subject line. Highlighting a compelling data point from your research or even wording the subject line like an article headline, are also ways to stand out. Unless you want to flag yourself as spam, avoid using all caps to get attention.
Personalize Your Pitch
Personalizing your pitch does not mean starting with "I hope you're doing well." In fact, leave that out completely. We all know the sentiment is not genuine (unless you truly have a relationship with this person). Personalize the message by describing why your pitch is relevant. Is there a common theme you've noticed in their last few articles? Does your pitch add value to it? Or maybe it offers an opposing viewpoint that could make for an interesting follow-up story. Either way, by just showing you're familiar with the journalist's body of work, puts you on the right path towards a reply.
Get to the Point
Write out your pitch and then edit it. Let it sit, then read it and edit again. The most important information should be your first few sentences along with a clear call to action. Explain what you're offering and why they should care. Embrace bullet points! They're much easier to read than paragraphs of type and breaks up the text if you do have a little more to share.
Read Bonnie Clark's blog "Should You Kill Your Press Release?" for best practices if you're including a press release in your pitch.
Delete the Jargon
Jargon shouldn't be used in any of your materials, but especially not in your pitch. You want your email to be conversational and clear. Too many buzzwords muddy the message and don't explain anything.
Offer an Exclusive
If you really want a particular journalist to pay attention to your pitch, offer them an exclusive to the story (and put that in the subject line). Offering an exclusive is a great way to build a relationship as well. It shows you value the journalist and his work and trust that he will tell a compelling story about the news you're pitching.
Not sure if PR is right for you? Download our free ebook to find out how effective PR can power your digital communications: