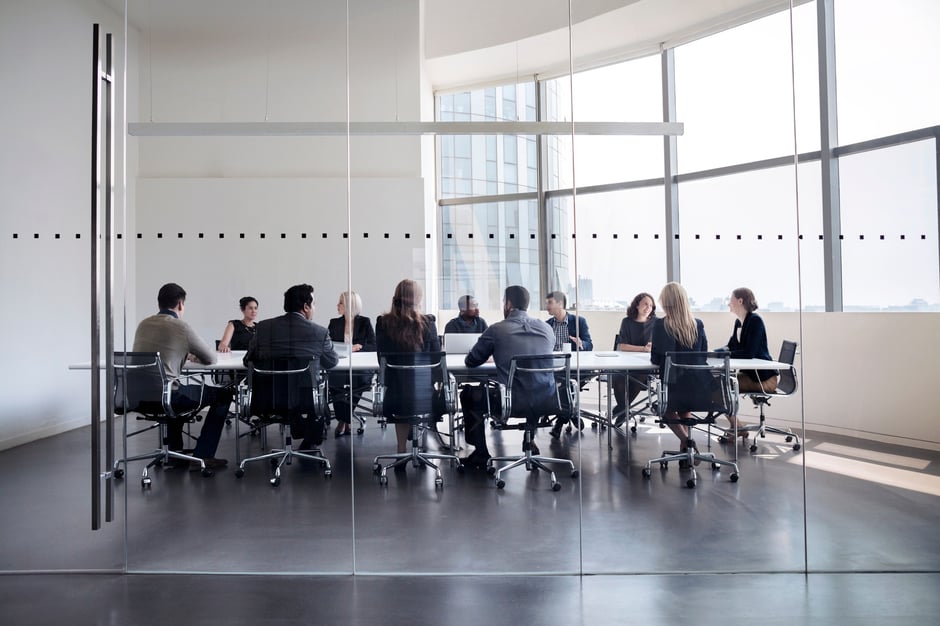 During the early days of a new PR agency relationship, the dedicated account team will schedule a formal kickoff meeting to learn everything about your brand, business goals and where you want to be in the future. This will help your new PR partners discover how a strategic communications plan can help achieve those goals over the short and long term.
This is the time for everyone who touches the brand in some way to get involved, whether they'll be part of the daily activities related to the campaign or not. Think about including the internal communications team, spokespeople and someone from sales who can provide insight into what your prospects' pain points are and what's being said about your business out in the field.
How can you help contribute to a successful meeting? We've compiled a few of the "deep think" questions your account team is likely to ask to help prepare you for a deep-dive discussion:
Why do clients do business with you?
Think about the different aspects of your business, processes, and client interactions to pinpoint how you stand out from the competition. Would the industry be missing out on something big if your company didn't exist? It may also go beyond the services you offer. Culture and values go a long way in making a strong impression and revealing your passions will help shape your brand story.
Who is your ideal client?
Perhaps you're looking to tap into a new market or target a different demographic with a new product. Let your PR team know who you want to do business with so they can determine the best way to reach them.
What's in the business pipeline?
What are the market opportunities your company can capitalize on over the next six months to a year? Be transparent about any planned company changes like going public, merging with another company, a new product or service offering, etc. These items will be included in the overall communications plan and it will give the PR team time to properly prepare announcements, talking points, press materials and more.
What are your clients' challenges?
What's keeping your clients up at night and how are you addressing it? This is helpful background as the team crafts your story and a dialog with the media. Identifying real issues and how you solve them is a basic, but effective formula for a great pitch.
How do you define success for your business?
Before the team can strategize a plan that's on par with your business strategy, it's imperative to be clear about what success means to you. This information will guide which targeted data should be used to measure that success and determine how to improve the campaign.
Click here to find out the new marketing metrics you should pay attention to:

Let the rest of your team in on these questions and come ready to share ideas. It will put everyone in the right mindset for a productive discovery session.