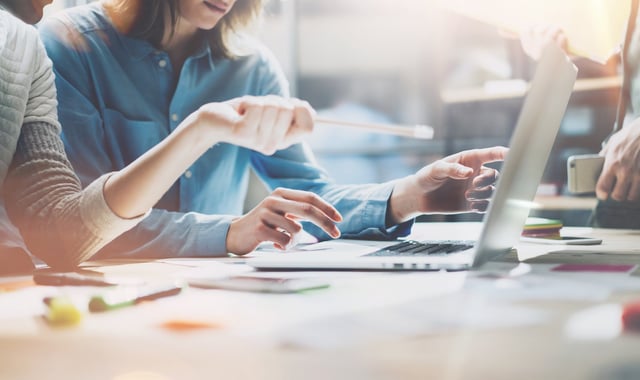 2017 was a big year for PR, crisis communications, reputation management and more. Stay with us in 2018 as we continue to write about industry trends and share marketing and communications tips to help your business thrive into the New Year.
In the meantime, catch up on our top blogs of the year. Stay tuned for Thursday to read more from our top 10 list.
1. Adidas Boston Marathon Gaffe Proves You Need to Know Your Audience and History
Those who cannot remember the past are condemned to repeat it. And those who forget history are the most likely find themselves in a crisis.
2. Where Do You Go to Get Your Reputation Back?
We spend a lifetime building a reputation, doing everything right, but one bad decision or unfounded accusation can end up defining us.
3. How United Made an Awful Crisis Even Worse in 3 Easy Steps
Apologies should be the first step toward correcting a problem. They should never deepen a crisis. And that's where United has gotten itself into deep trouble.
4. How Virgin Atlantic Went Off Course by Embracing an Apparent Mile-High Fling
Beware of jumping on every viral social-media opportunity that comes along for your brand.
5. What to Do When the President Mentions You on Twitter
If your communications/crisis plans don't have the section, "The Leader of the Free World Just Called Out Our Brand on Twitter," you're ill-prepared for the modern world.