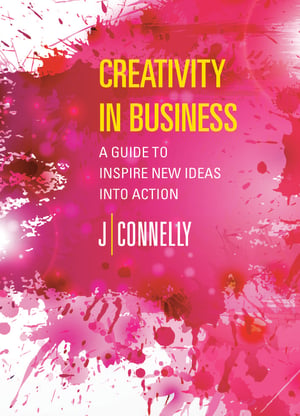 Some people are naturally creative while others have to work at it, but everyone has that spark inside them.
Successful brands and leaders recognize the importance of empowering employees to be confident in their creative abilities, which can be ignited in the most interesting ways.
This guide will help you open your mind to new experiences and encourage others to do the same.
Fill in the blanks to learn how to tap into your creative genius, generate impactful ideas and create a workplace that empowers others to be creative as well.
Content includes:
Brainstorm techniques

How to foster a creative work environment

Tips to break through creative barriers