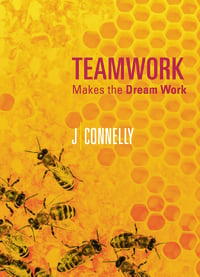 Integration is the key to a well-rounded marketing campaign. Fill in the blanks to learn how to collaborate across departments and disciplines. Take the time to understand what drives your team and how best to work with them, and you'll become an invaluable employee and a better business leader.
Content includes:
Tips for fostering effective teamwork: H

ow to break the ice with a coworker

Tips for sharing your vision: How to present a winning idea to the team

Working across disciplines: Understanding the priorities for each department and how to work seamlessly together

Creating integration internally: How to address challenges and keep the project moving

And more...