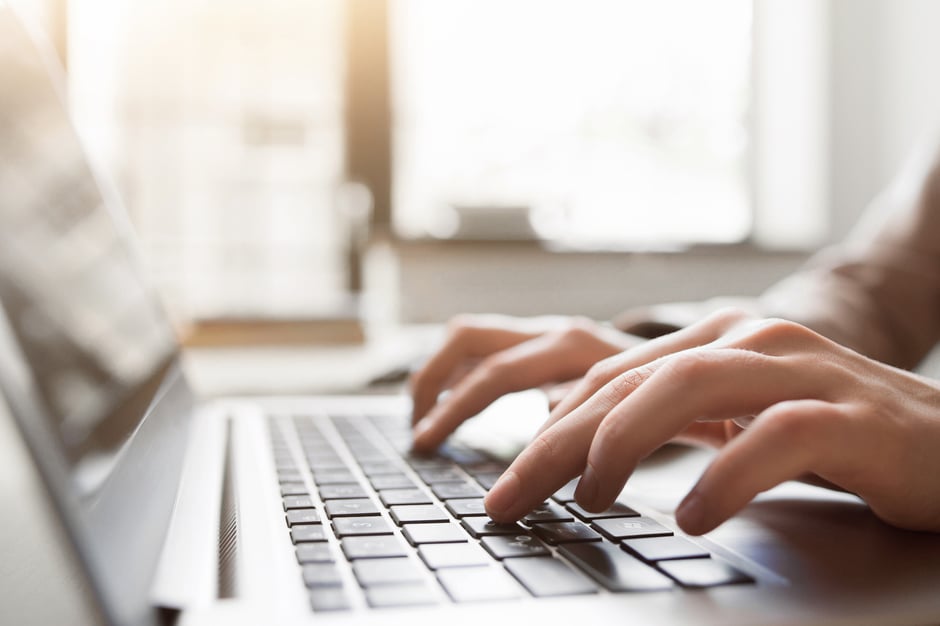 2016 was a big year for PR, crisis communications, CSR and more. Join us in 2017 as we continue to write about industry trends and share marketing and communications tips to help your business thrive into the New Year.
In the meantime, catch up on our top blogs. Stay tuned for Thursday to read more from our top-10 list.
1. Can Dress Code Be a Business Strategy?
Surprising research finds that how we dress colors not only others' opinions but self-perception as well.
2. United Shore's "Army of Good"
With its "Pay-it-Forward" program, United Shore is pioneering a new model of corporate social responsibility that rewards employees through giving.
3. Spelling and Grammar in Emails Count (At Least to Some People)
Careless proofreading of your email can make recipients who don't already know you perceive you as less conscientious, intelligent and trustworthy.
4. Where Do You Go to Get Your Reputation Back?
We spend a lifetime building a reputation, doing everything right, but one bad decision or unfounded accusation can end up defining us.

5. Five Tips to Turn an Unknown CEO into the Next Media Darling
For chief executives, keeping up a highly visible profile is now a regular part of the job.