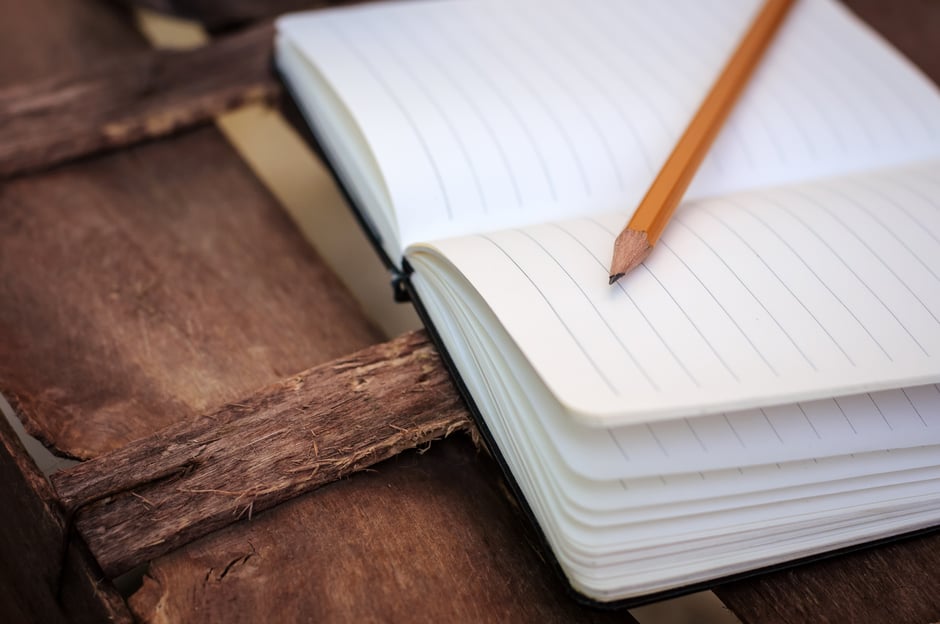 Get top media relations tips, find out why Charlie Sheen is not a role model and why live video is the future of marketing in the second half of our top 10 blog list of 2016:
1. Turn No into Yes—Strategies to Improve Your Media Relations Efforts
Smart PR professionals understand that successful media relations campaigns are built on focused strategy, effective storytelling and targeted outreach.
2. The Avocado, The Cereal and The Agency That Failed to Stick
A WSJ video headline emerges as a memorable, impactful idea.
3. Charlie Sheen is Not a Role Model
Brands should choose their brand ambassadors carefully.
4. Everything You Need to Know About the Panama Papers' Public Database
JConnelly's crisis and brand protection team members put their expertise to work to help companies impacted by the ongoing Panama Papers investigation.
5. New Data Shows Why Live Video is the Future of Innovative Marketing
Video storytelling doesn't have to be overproduced. Live video can be a silver bullet for brands looking for engaging, innovative marketing strategies.