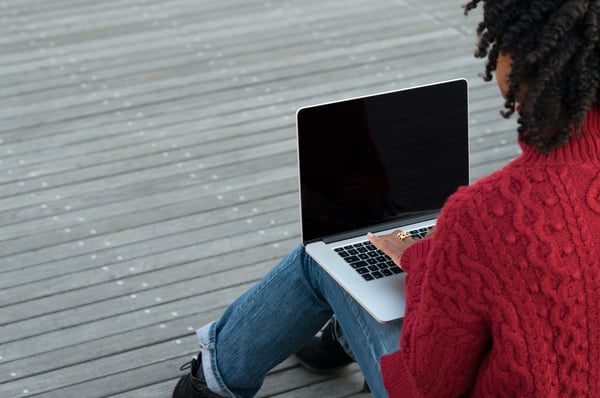 2018 was a big year for content marketing, video, branding, reputation strategy and more. We journeyed through the marketing funnel and learned about the types content buyers respond to during different phases, how to handle different types of crises and how communications has changed over the years.
We compiled our most-read blogs of 2018. Click through the list and stay tuned for more in 2019!
1. Three

Things You Need to Know About Behavioral Finance
The secret to successful investing is buy low and sell high. Why is it so hard to put that simple principle into action? According to behavioral finance, the way our brains are wired can interfere with making the best financial decisions.
2. Three

Reasons Why You Should Promote Your Industry Awards
Promoting your industry awards raises company visibility, sets you apart from the competition and increases employee morale.
3. How to Use Video at Every Stage of the Marketing Funnel
When it comes to video marketing, the question isn't if, it's what kind? To answer that, consider this: All content—whether written or visual—should match where your customer is in the marketing funnel.
4. Five Things That Can Make Your Post Go Viral
You can't make your online content go viral, but there are some elements you can include to give it a better chance.
5. How to Handle a Crisis When Your Founder is the Problem
The confluence of personal and professional brands has its benefits, chief among them that customers know that the values of the company stem from deeply held personal beliefs of the founders. But what happens when the founder is an insufferable jerk?
6. 15 Ways Communications Has Changed in 15 Years
JConnelly's Chief Innovation Officer Ray Hennessey reflects on all that has changed in the communications industry in honor of JConnelly turning 15.
7. Why a Smile is Vital to Your Message
A smile goes a long way toward making people understand and trust you, which are two areas vital to effective communications.
8. Your Financial Content Doesn't Have to be a Buzzkill
Financial services firms assume their client base is immune to the effects of creative writing, making many sound alike, using the same limited pool of sanitized vocabulary. While some formality is needed, financial services content doesn't need to be stripped of all humanity.
9. 10 Tips for Making Your Marketing Emails More Effective
Email marketing isn't exactly sexy, but it's effective. And, because you can divide your contact list according to industry and other criteria, you can personalize email outreach far easier than you can with content shared through social channels.
10. Five Tips to Get You Started on Live Video
Facebook users watch live video three times longer than on-demand video, and live video generates 10 times the number of comments. But not every format is right for live, so if you're considering a live video, follow these tips to make sure you're doing it right.
If you're hungry for more, click the image to find out how to attract leads at the top of your marketing funnel.