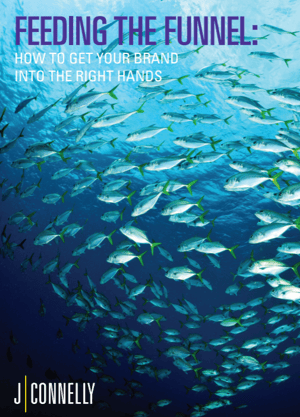 How can you attract and keep more leads? Develop a strategy that fits each key phase in the buyer's journey—awareness, engagement, conversion—or top, middle and bottom of the funnel.
The first stage of the marketing funnel is called the awareness phase.
Not every person who reads a blog post or comes across your website
will want to buy. They may not even realize they have a problem.
This ebook is about getting them to notice you in the first place.
Content includes:
How to use different content types for top-of-the-funnel tactics
How to optimize your content to attract new leads
Ideas for using video content to engage users
How to build a cohesive strategy through earned and owned opportunities
Top-of-the-funnel metrics to consider like page views, page performance, average session duration, bounce rate and more