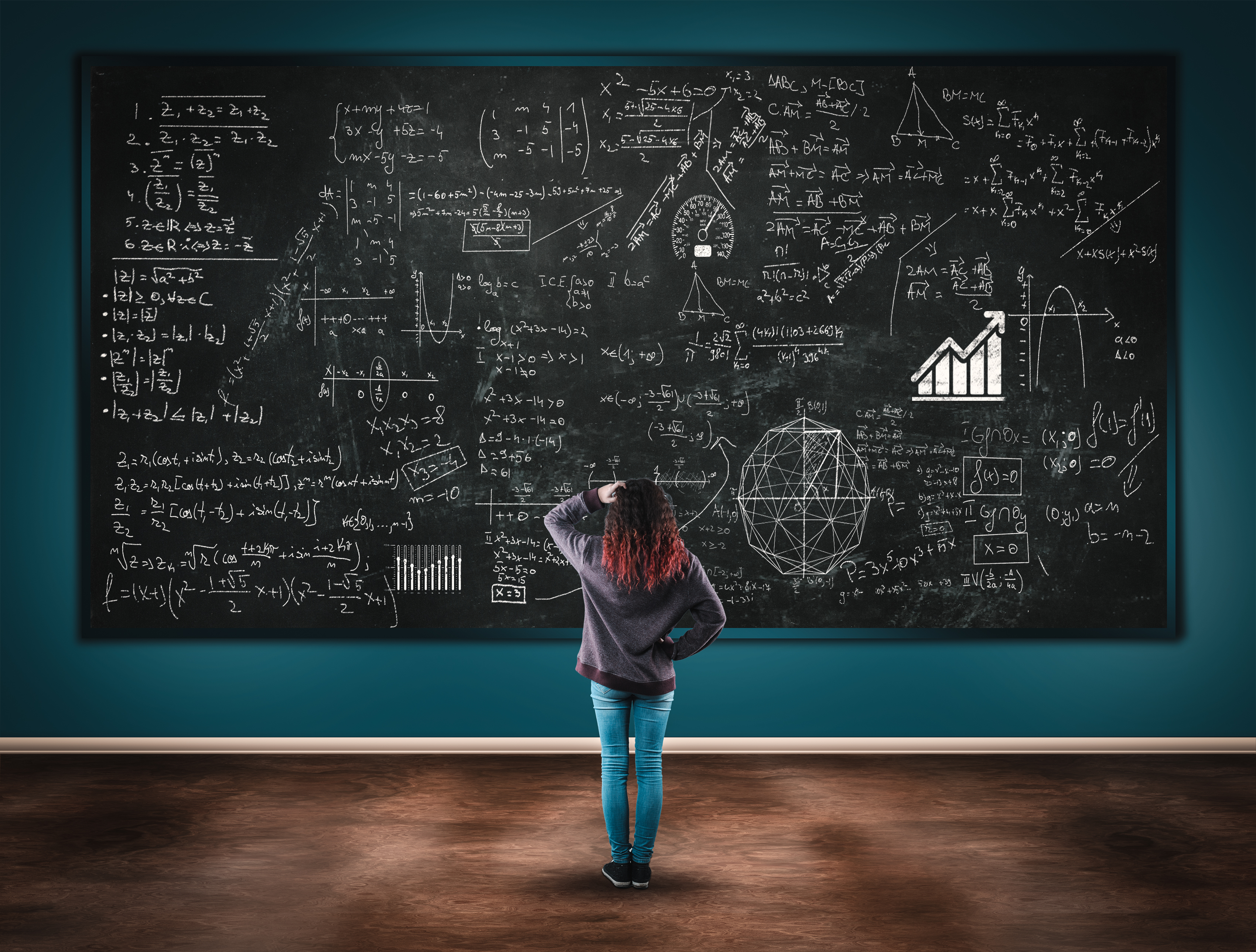 Press releases are a vital part of your marketing mix. If no one knows about your company's latest product/service launch or enhancement, then you won't generate any new business.
Much has been written about the importance of crafting an effective press release, and how to do so. But there is one frequently mentioned tip that companies from all industries, and especially technology, need to remember—avoid too much industry or technical jargon.
Too Much Jargon Limits Your Reach
In order to maximize the reach of a press release, it needs to be written for a broad audience. You won't catch people's attention, and make them want to read your press release, if the headline, subhead, and/or lead paragraph are filled with terminology that only industry professionals and specialists understand.
Journalists Won't Spend Time Reading Your Pitch
Furthermore, journalists who produce written or video content for large audiences are bombarded with press releases and pitches every single day. According to a 2014 survey conducted by Greentarget, and covered by PR Week, 45% of journalists receive 50 or more press releases per week, and 21% receive at least 100. Reporters and editors spend little time reading them due to the high volume—the study found that 69% of journalists spend less than one minute reading a press release.
Let those findings sink in for a minute (longer than most journalists will spend perusing your press release). Big words or acronyms requiring a dictionary or Google search aren't likely to encourage a journalist to spend more than 60 seconds on your release. The same goes for readers of press releases who are new to a certain industry and therefore unfamiliar with all the lingo, as well as potential customers who find technology useful but don't know all the terminology that goes along with it.
Tell Readers What's in It for Them
In this age of search engines and social media, tech companies and other businesses should always assume that press releases and other content for public consumption will be read by multiple audiences. While some jargon may be necessary, it shouldn't overwhelm readers or obscure the main message.
Remember why you're distributing a press release in the first place. What do you want readers to know? Why should they care?
To paraphrase one of my university professors, there is one radio station everyone listens to—WIIFM ("what's in it for me?"). Press releases should tell readers, plainly and simply, why a new product or piece of software will make their lives or businesses better.
Instead of writing in a release headline that your company "introduces new APIs" or "enhances platform-sharing capabilities," for example, you should tell readers that your firm enables customers to accomplish more in less time, demonstrate more value for their own clients, or do something they have never been able to do before.
Jargon Can Obscure Your Message
Stating that a new or updated fintech platform "enables advisors to rebalance all accounts in a few hours" is an example of a compelling press release headline which explains the significance of the announcement—and does so without technical jargon.
This is the approach that tech companies, and all organizations, should take to writing press releases.
Click the link for more tips on how to write an effective press release: