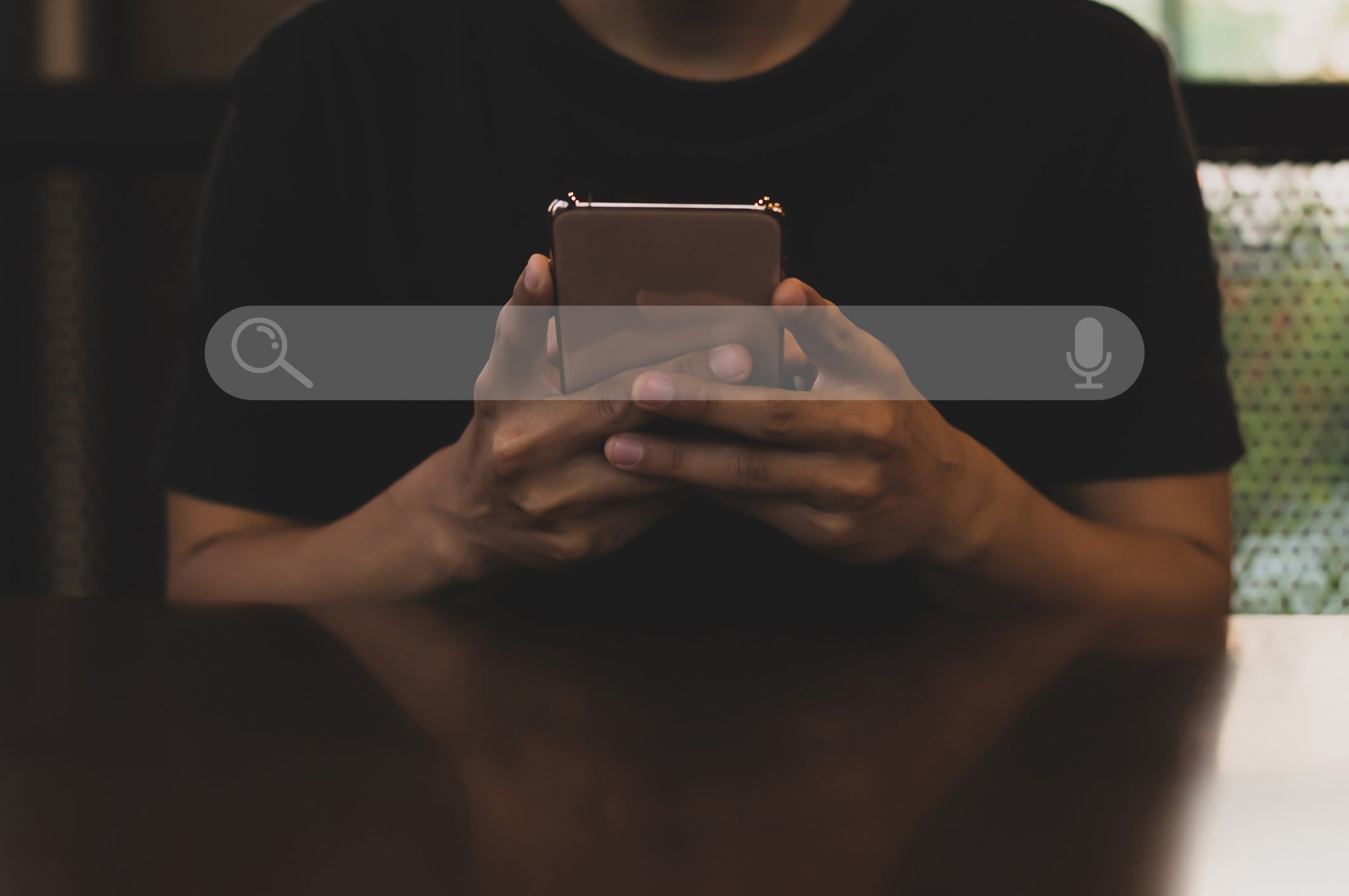 When searching for a business – or anything for that matter – most people resort to Google. The question is, how can you stand out from your competition when your prospects are trying to find an advisor? Your best chance for a click is to build a plan that helps improve your local SEO.
What is local SEO?
Search engine optimization, or SEO, refers to a strategy you can create for improving your search engine ranking to increase traffic to a particular website. You can focus that strategy with local SEO, which allows you to rank in a specific location.
For example, when someone in your area searches for "financial advisor," the goal is for your name and website to appear in the results. Thirty-five percent of all search traffic is local, so maximizing local SEO is critical to boosting traffic and increasing your client base.
5 Critical Steps to Improve Your Financial Firm's Local SEO
1. Create a Google Business Profile
If you haven't already, create a Google Business Profile (formally called Google My Business) account. Follow the prompts to build your profile and verify it. The more information you include – hours of operation, logo, contact information, and images – the better. Once your account is verified, you will begin to appear in Google Search local results. This is where many people go to find a local service.
2. Ask for reviews
When browsing through the local results, the more positive reviews a financial advisor has, the more likely an individual will want to work with them. While positive reviews illustrate your credibility as a trusted financial advisor, and can help you stand out in search listings, it can still be tricky in the financial services industry.
Be aware of the new SEC rules that allow financial advisors to include testimonials in their advertising. Make sure to check with your compliance department so you are educated about the rules for reviews and testimonials that are specific to your firm.
3. Use location specific information
Mentioning your location is a helpful way to improve your local SEO. Use location specific information throughout to improve your local search results. Optimize your title tags by including the city you are in along with appropriate keywords for that page.
Try using Keyword Planner to determine popular search terms for your specific region. Include your location on your about page and contact page and attach Google Maps to maximize your efforts. If you have multiple locations, include a location page for each.
4. Create keyword-focused content
Consistently creating content for your website will help improve your rankings on search engines. It cues Google to index your website because it reminds it that you have up-to-date information, and your site is current.
Blog content can also increase the length of time your audience stays on your website. It tells Google that your site contains helpful content, which will assist with ranking.
Not only does regular content help SEO, but so does including landing pages for each service offered. By having a dedicated page with keyword-focused content, you can show your capabilities in multiple areas. Don't forget to refer to step three when creating these landing pages!
5. Register for online business directories
There are a multitude of reasons why it's helpful to add your financial firm to business directories. It helps with SEO and is another place for people to find you, positively contributing to your reputation and credibility.
Find local directories in your area and discover how to add your firm so that you can increase your visibility. Additionally, directories will include your firm's name, contact info, location, and a link to your website. Backlinks are vital to improving your search engine rankings. Include a thorough description of your firm and its services, focusing on popular keywords in your region.
Improving your online visibility and focusing on local SEO will help you stand out among other financial advisors in your area. To learn more about implementing SEO strategies into your marketing plan, check out our blog "SEO Best Practices for Professionals in the Financial Industry" or get in touch to understand how AdvisorPR, a division of JConnelly, can help build your brand.