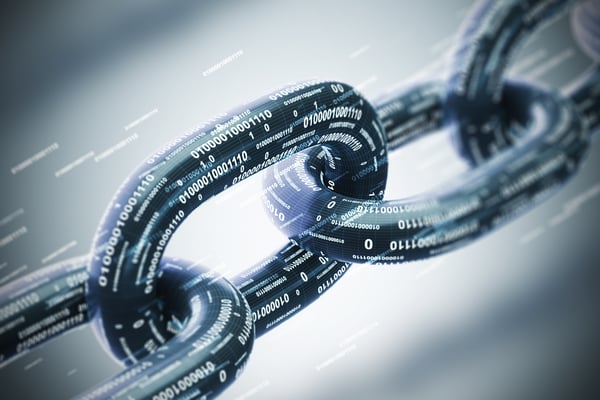 Blockchain is no longer underground "gadgetry" for tech gurus in driverless cars or game for restless millionaires hunting new capital. But it also hasn't fully merged with mainstream consciousness, or realized much more than a fraction of the potential its architects envision.
So, how do you tell a powerful blockchain company story? Emerging technologies can be like moving targets for PR campaigns. But there are a few fundamentals for beginners to keep in mind:
Blockchain is Not a Cryptocurrency
Cryptocurrencies have been defined their extremes—from the newly-minted millionaires who cashed in on frothy markets to the fraudulent initial coin offerings that left investors with worthless tokens. Although these digital coins have taken a dive from their all-time high of $20,000, their public associations remain strong. Whether unfairly tarnished or not, their image remains somewhat toxic, and there's plenty of news coverage to depict them as "accessories" to crime. Confusion also still remains over how to distinguish cryptocurrencies from the blockchain technology they're built with. It's best to distance your brand from any "crypto" reference. Rise above the hyped-up rhetoric, and be sure you're not conflating your brand story with theirs.
Tell a Powerful Brand Story
Blockchain technology has risen from obscurity and populated social media sites with its stories—now your message must be heard above the din. Don't lose sight of the profound impact your company could have, and how it fits into the global marketplace. Blockchain technology has uses far beyond the financial services industry. Illustrate the broader relevance. There is potential to use it for peer-to-peer energy trading to make power grids more efficient. Syrians inside a Jordan refugee camp use it to buy groceries with a scan of their eye. Others hope it will one day replace the Federal Reserve. Advocates see it as more than a distributed ledger, but rather the key to liberation from a central authority and themselves as pioneers working to make an entire economy run more efficiently.
How to Explain Your Technology Product in Layman's Terms
To the IT insider, blockchain technology might be a wondrous hub of encryption codes, smart contracts, cold storage and digital wallets. To the unconverted, it may sound like the world of Tron. Find a simple way to explain what your offering does and how the technology behind it works. In a 2017 Q&A interview with Yale Insights, Digital Asset's CEO Blythe Masters says the parties involved in a financial transaction, from the brokers to the custodians to depositories, all keep records with their own databases, each represent an expense, time delay and potential security vulnerability. Using blockchain technology, she explains, would be the equivalent of replacing that system with a single conveyor belt that serves parties as an unalterable, common record, without relying on third parties. "Each completes their respective role, but ultimately, they're all working on one body of work as it progresses through the stages of the transaction or contract cycle," she says.
Click the link below to find out the top mistakes to avoid when telling your brand story.