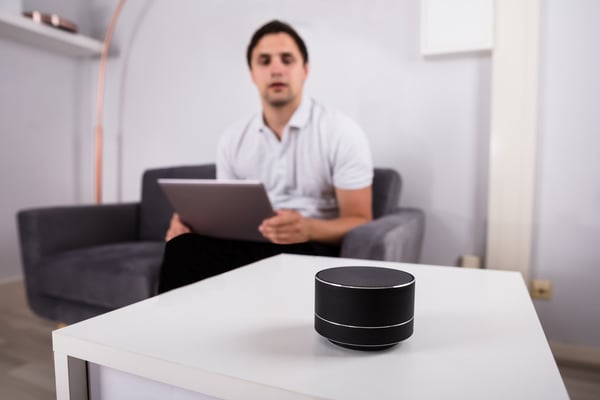 From voice assistants like Siri and Alexa to commercial airline autopilot and the promise of self-driving cars, artificial intelligence (AI) has changed the way we experience our daily lives and is shaping how we do business.
According to a 2017 Teradata report called the "State of Artificial Intelligence for Enterprises," 80% of companies reported that some form of AI is already in production at their organization. Companies in all industries must adapt to AI to have staying power. PR is no exception.
How the PR Industry Should Approach AI
The PR industry tends to have a love-hate relationship with AI as it has provided the necessary tools to find new audiences and monitor media placement engagement, among other things, while also instilling fear of the unknown and concern for how much it's taking over.
JConnelly's Chief Strategy Officer Michelle Pittman, recently penned an article on Business 2 Community about AI and the way PR pros should be approaching this brave new world. She reminds us that we need to focus on how we use AI to revolutionize our roles in building and promoting brands rather than concentrating too deeply on insights we're already gathering.
What PR Gets Wrong about AI
While PR is dipping its toes in the AI pool, marketing has dived right in to personalize and automate the messages customers and prospects receive. It's time for PR to catch up and modernize its approach by correcting a few AI wrongs.
Highlights from the article include:
What's Missing from AI-Branded PR Tools
We're Not Using AI to Predict or Alter Audience Behavior
We're Not Doing Enough to Avoid "Deepfake" Videos
Click the button below to read the entire article on Business 2 Community: