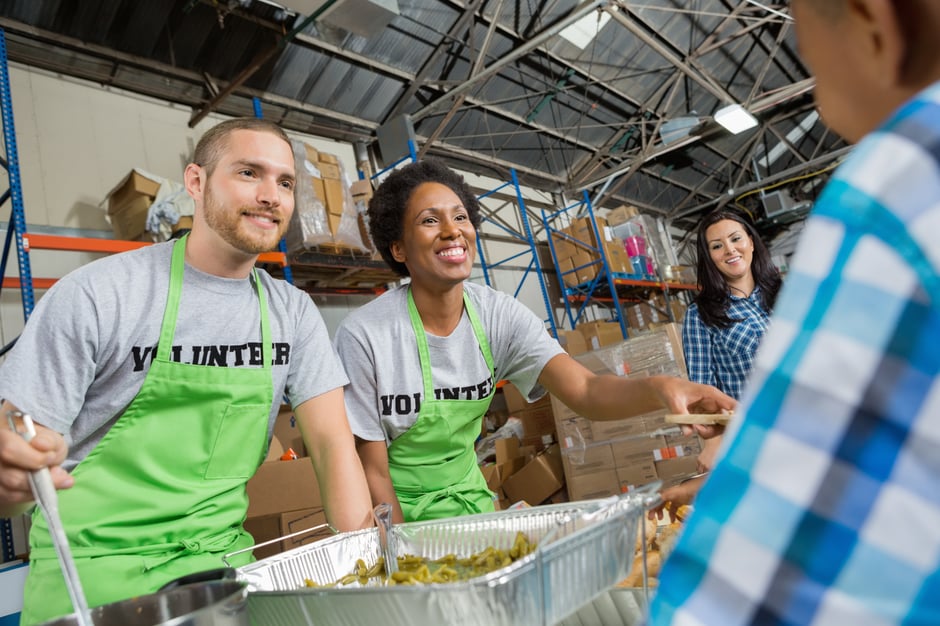 The season of giving is nearly upon us, and with that, companies may find themselves contemplating how to market their charitable giving efforts to generate some goodwill for their brand. But companies shouldn't make the mistake of thinking that every act of charity—no matter how well received by its recipient—should end up on a press release, or that every charitable gesture should be publicized in the same way.
The news value of some philanthropy is a no-brainer. Facebook's Mark Zuckerberg selling $95 million in company stock for charity has obvious public appeal. But few of us are operating in a tax bracket like his. So, for the rest of us, here are some tips on how to promote, or not to promote, our companies' more modest acts of kindness this season:
Be careful not to promote less than generous efforts. The public will judge the donation not just on the amount, but how much you give in relation to what you're capable of giving. A $10 billion company publicizing a $5,000 college scholarship could backfire. The student will appreciate the gift, but the larger audience might wonder why it was only one scholarship or why it wasn't for a larger amount. The Waltons, heirs to the Walmart fortune, may seem exceedingly generous judging by the charitable donations of each Walton family member averaging out to $730,000 a year. But the Mother Jones media coverage, for example, noted that the average net worth for each family member is $36 billion, triggering the headline, "The Walmart Heirs Give a Measly Amount to Charity."
Consider how strongly the deed resonates with your mission. Does the donation tell the right story? Obviously, you don't want to promote something that's in conflict with your company's objectives. (Kentucky Fried Chicken, for instance, donating to the fight against breast cancer, doesn't make for the best story.) Millennials have become more attuned to corporate giving efforts, and are more likely to respond those innovative marketing campaigns on social media. But as companies have become more involved in charitable outreach, consumers in general have become savvier about evaluating philanthropy, and might be more sensitive to something that feels like a quick marketing ploy. What you promote should be strategic, showing that your company put some thought into its giving. And there should be a compelling tie between the gift and your company's message so it makes sense to also talk about your business objectives. Like other forms of PR engagement, this should be about forming a connection, and not just throwing ideas at the wall to see what sticks.
Consider promoting what resulted from the donation instead of the donation itself. In this news release, Merck announces the results of its participation in an international coalition formed to help eradicate river blindness, a parasitic disease affecting several countries in Latin American and Africa. You may not be a major pharmaceutical company providing a free drug to wipe out a disease carried by flies, but you might have a smaller impact, somewhere in a community close by. If you have a heritage of giving at your company, say in the form of college scholarships, consider interviewing the students who benefited from the money four years ago to see where they are now as you announce the new round of funding. Shift the focus off the gift and onto the impact of the gift instead. And don't overlook the value of donating time. A company that has a pervasive culture of donating services or expertise, or employees who serve as role models for youth, can also have a profound impact on its community. That connection can be part of your company's story.