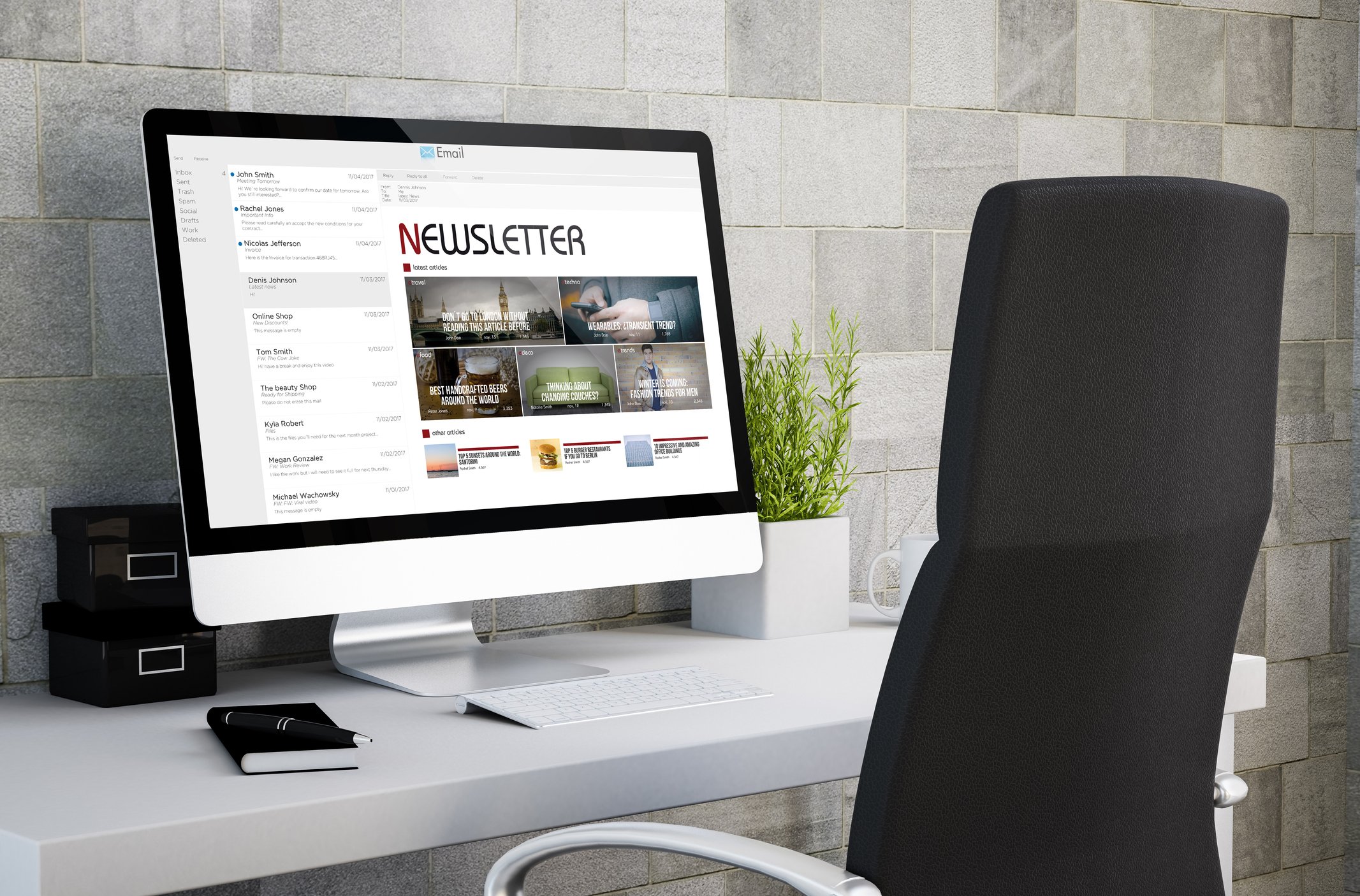 Savvy marketers know that successful content marketing isn't simply about producing lots of content. It's what you do with it that really counts. The key is to be proactive and roll out a plan to distribute your content through a healthy mix of paid, earned, shared and owned opportunities. These guidelines will help put you on the right path to getting your hard work into the right hands.
1. Research Where Your Target Audiences Are
Once you determine your ideal audience, it's important to learn more about where they go to consume news and stay ahead of the curve on industry insights and trends.
Start with some basic research. Where do they read news and from which publications? Which social media platforms do they favor? Within those platforms, are there niche interest groups you can join?
These questions and more will help determine where your content should go.
2. Learn About Distribution Channels
Website
You should house all your owned content such as blogs, ebooks, whitepapers and videos on your website. This will help drive traffic to it.
Social Media
Share your content across social media. Of course, not every platform will be relevant for every brand. Choose the ones where your audience spends the most time and commit your resources where it makes the most sense.
Media
Partner with a public relations team to get your brand story into the public eye. In addition to pitching the media on stories about your brand, your PR team can pursue opportunities to publish your content on third-party websites. This kind of exposure adds credibility, creates a new avenue for audiences to find your content and gives you something new to promote.
Email
Target your content to segmented contact groups with an email campaign. The more personalized you are, the higher the chances are of converting subscribers to customers.
3. Repurpose Content for Different Channels
Get the most out of your content by optimizing it for different distribution channels. Spending time slicing and dicing the work you've already created will make it easier to stick with your content strategy over time.
Here are five ways to make your content go the extra mile.
Breathe new life into older content.
Identify popular blog posts in your archive and spruce them up for re-sharing by updating the introduction and adding new examples.
Give content a makeover.
Take a handful of blogs on similar topics and format them into an ebook or turn a webinar into a video. There are countless ways to freshen up what you already have.
Pare down larger assets.
A longer how-to video can be edited into shorter clips. Interesting facts from a white paper can be recreated into an infographic.
Amplify content on new websites.
Build relationships with influencers so you can become a resource on their channels. Remember to give back and extend the same courtesy.
Leverage media coverage.
Bylined articles that were written specifically for publications can be tweaked as separate blog posts or even expanded into sub-topics that link back to the published material.
Before you develop a distribution strategy, make sure you have the rest of your content pieces in place. Click here to read our blog: 5 Steps for Developing an Effective Content Strategy.