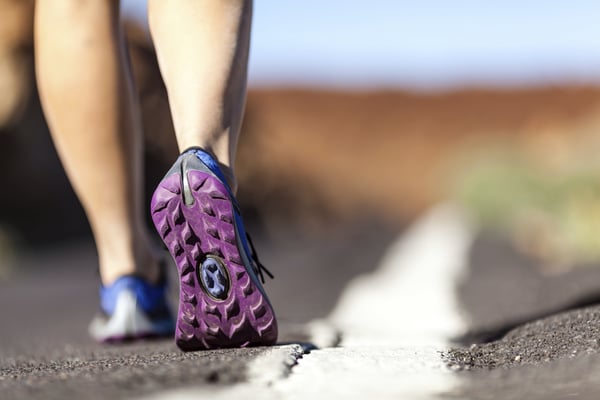 Media relations plays an important role in your overall PR and communications strategy. It enhances brand image and reputation by adding a layer of credibility. It also provides an opportunity to promote your strategy and demonstrate how you're addressing market performance and related challenges. In other words, media is an important vehicle to reach advisors and investors to make them aware of your business.
But getting the article published, or interview on the air, should just be the beginning of your efforts. Use your press hits to reach an even wider audience on different channels. Here are three ways to do it:
1. Share Media Hits on Social Media Platforms
Social media channels are powerful information engines, allowing you to distribute news directly to your target audience. Financial companies have traditionally kept some distance from the social universe, but those days are over—especially for asset managers. A recent LinkedIn report found that 63% of institutional investors use social media as their key research source and 58% rely on social media to get support from their asset manager.
By posting media wins, you encourage others to share, like, and comment—spreading your message and encouraging conversation to an even wider circle. Remember to credit the publication and the reporter that wrote the article, linking back to the original source.
Be Clear About the Content You're Sharing
When posting a press hit on social media, include the context of the interview. Avoid simply restating the basic facts: "check out this article I was quoted in." Instead, summarize the spirit of the piece or pull out a brief and interesting quote or snippet.
For example, if I was going to socialize this blog post, I'd write something like: "Extend the power of your media hits by following these 3 rules." Numbers are a great way to grab the reader and let them know you're giving out simple, actionable advice.
2. Publish Media Wins on Your Website
Keep your website fresh with press releases, contributed articles, video interviews, features and articles with company mentions and quotes.
Of course, you should be mindful of copyright restrictions. The goal is to boost viewership of the media outlet where you appeared, not hoard those page views for yourself. A good best practice is to highlight the name of the media outlet, the date your interview published or aired and a headline that hyperlinks back to the original story. You can summarize the context of the interview or share some preview text (just keep it under 250 characters to comply with copyright and fair use policies).
If you have a blog, consider also sharing the news there by repurposing the content with added insights and points not explicitly mentioned in the article. Then share your blog as well! Your website is the window to your brand, so drive traffic there with valuable content.
3. Include Media Hits in Your Email Campaigns
Include links to articles and broadcast interviews in your regular communications with clients and prospects by adding an "In the News" sidebar to your newsletters or emails. You can also develop a "Week/Month in Review" email that highlights media, as well as upcoming activities such as conference and event participation, webinars and educational commentaries.
Add a link to a great article or interview within your email signature and update it frequently with fresh hits.
4. Use Media to Boost Your Reputation
When advisors and investors see that you are being called upon by major media sources to contribute your perspective on relevant and on-trend financial industry topics, it builds credibility and boosts your reputation as a thought leader. Sharing these wins is an easy way to help build that reputation a little faster.
Before you land the story, you must nail the interview. Download our free ebook for our top tips: