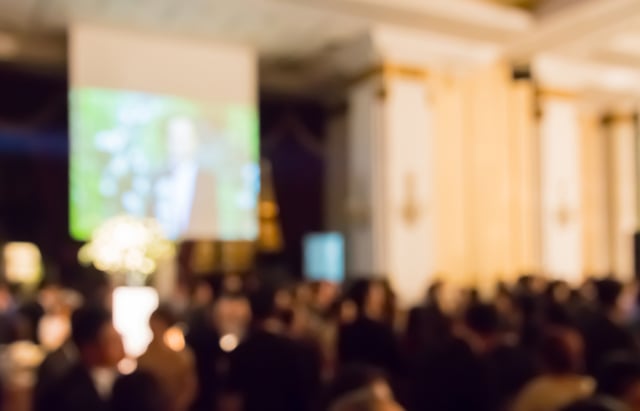 Most industries have one or more awards programs, and what better way to show prospects, clients and peers that your team is on top of its game and an esteemed leader in its field?
We describe in a recent blog post how awards showcase your brand story. They put a spotlight on your company's unique approach through real case studies that highlight how obstacles were overcome and problems were solved. It doesn't hurt to get third-party validation as well.
What happens after you're named a lucky winner? The short answer is to promote your success! If you included award promotion as a tactic in your business marketing plan (and you should), it's important to develop a distribution strategy to get the word out when you win or if you're named a finalist. Here are some ideas to get you started and reasons why it's important.
Promoting Your Accolades Helps with SEO
The company website offers a number of opportunities to showcase third-party recognition and even help with SEO strategies. Prospects search for companies that are leaders in their fields and awards provide a positive endorsement.
Write a press release and post it on the news page.
Create an awards section to list your rankings.
Include the honored campaigns in the case study section.
Add your award status in descriptions. For example, if you have an award-winning video, post it on YouTube or another video sharing site and add the acknowledgement in the video's description.
Awards Remind Customers Why They Partnered with You
While awards are a nice add on when trying to attract new customers, don't forget about your existing ones. It's reassuring to know they partnered with a business that's recognized for outstanding work.
Social media is a good platform for spreading the news. It may seem awkward to toot your own horn, but if you're gracious in your message, it won't come across as self-serving. You might consider congratulating the other winners and tagging them in your message. As a result, you may see some retweets and shares. Adding a line about a significant award in your email signature and social media profiles are easy ways to subtly promote your achievements.
It's also a great opportunity to show your company culture by featuring photos from the awards ceremony.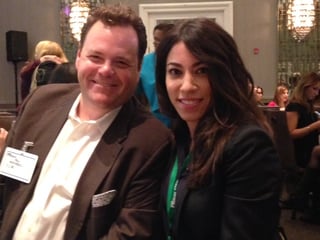 Industry Recognitions Show Prospects Why You're Worthy of a Second Look
Include your award-winning status in marketing and sales materials. That includes brochures, sell sheets and other collateral that gets distributed at new business meetings.
If you're sponsoring an event, speaking at a conference or if you have a booth at a tradeshow, it's beneficial to have branded signage, which can also be used to display your award.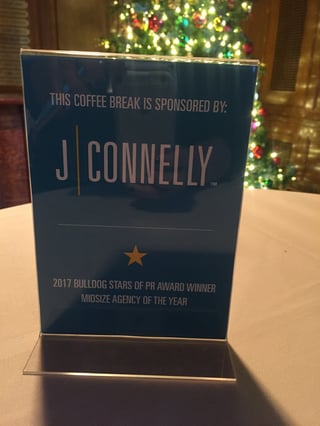 Promoting your industry awards raises company visibility, sets you apart from the competition and increases employee morale. Put a spotlight on your achievements and watch how it positively affects your business.
For more ways to drive brand awareness and attract leads into your marketing funnel, download our free ebook: