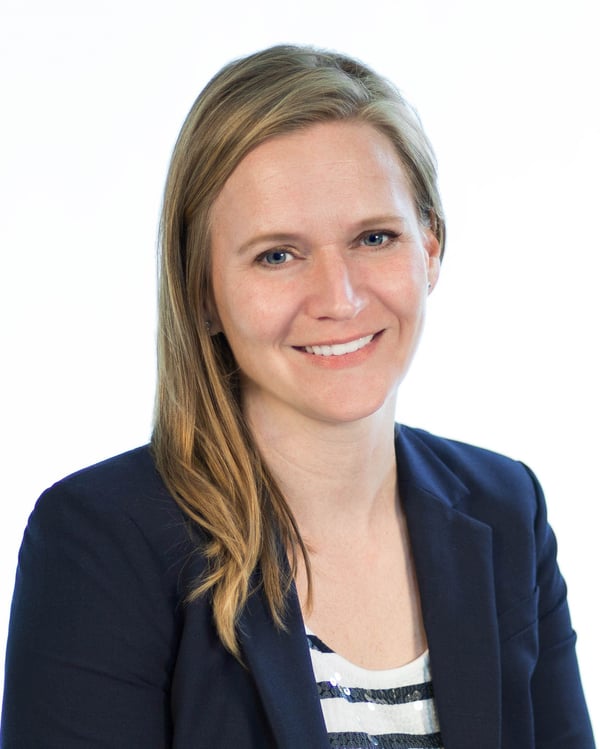 United Shore's Laura Lawson helped develop the company's Pay-it-Forward program.
A Conversation with Laura Lawson, Chief People Officer at United Shore Financial Services.
For nearly 30 years, United Shore has served as a force for goodwill in the community through both direct giving and hands-on charitable initiatives with organizations such as Habitat for Humanity and the American Red Cross. In January, United Shore launched Pay-it-Forward—an innovative program that rewards employees for their hard work and achievements with points that convert into charitable dollars.
In just two months, United Shore and its employees have provided critical supplies to a dozen local, national and international charities—including, shelf-stable meals and cots to the American Red Cross, pet food and inoculations to the Michigan Anti-Cruelty Society, and weekly supplies of diapers for preemies to the March of Dimes.
Pay-it-Forward Interview with JConnelly and United Shore's Laura Lawson
BC:
Describe how Pay-it-Forward Works.
LL:
Instead of just writing checks on behalf of the company, we wanted to put the giving in our team members' hands. Pay-it-Forward allows people to translate the good that they do at the company into points, and then they spend those points on a "Catalog of Good." For example, if you receive a great client testimonial, you would earn points and then you could spend those points on pounds of food for Forgotten Harvest.
If you can get people to rally behind the community and organizations, and make choices that are important to them, then we win so much more and the community ends up winning more, too. It's a powerful thing!
BC:
How did you come up with the concept?
LL:
We've always wanted to do more than give money—and we understood that people really love being hands-on and passionate about causes.
We just redid our intranet platform, and in building out the different components, we realized that we could integrate giving in a really powerful way. We're always looking for unique ways to reward our people based on their service and efforts—so it seemed like the perfect marriage. The technology is fairly simplistic, but the output in empowering people to make those decisions is so huge and wonderful.
Every month we're seeing people wanting to do more at work in order to do more for the community. It's very cool to connect work with that kind of powerful message.
BC:
How did you choose the charities for Pay-it-Forward?
LL:
We have a number of charities that we've always worked with. But, on top of that, we created a new position—a community coordinator—and I asked her to go out to different nonprofits that we've never had a relationship with and tell them, United Shore's here; we have 1,500 people—an army of good. For example, we're headquartered in Troy, Michigan, where a new children's hospital just opened, so I said, let's reach out to the hospital and see what they need. What can we sponsor and what can we do? We look for tangible things that can make a difference. With Pay-it-Forward, we can go out to all these charities that we were never exposed to, and our people were never exposed to. It's limitless. If a team member says they are passionate about a cause, our community coordinator is on it!
I hope our team members go home to their spouse or their family and say, "I donated 5 pounds of food today and I paid for three families' electrical bills, and I don't know the families that it'll go to, but I know that I've made a difference." And then they can pay-it-forward to their own circle of friends and family and hopefully empower them to give as well.
BC:
What are employees saying about Pay-it-Forward?
LL:
They have embraced it and they love it. We are getting out of the way and letting our people direct it.
Our people are our greatest asset. It's been great to see how everyone is rallying around this, saying: "Check out this charity," or "I've been volunteering for this charity"—and you start understanding your people better. I love finding out what people are passionate about and what fires them up outside of these walls.
Click the link below to read more about building CSR programs.