The more "green" companies are, the less "green" they will have to pay as interest on their loans. That is what some banks are now offering as part of their commercial lending practice — and it's starting an exciting, new movement.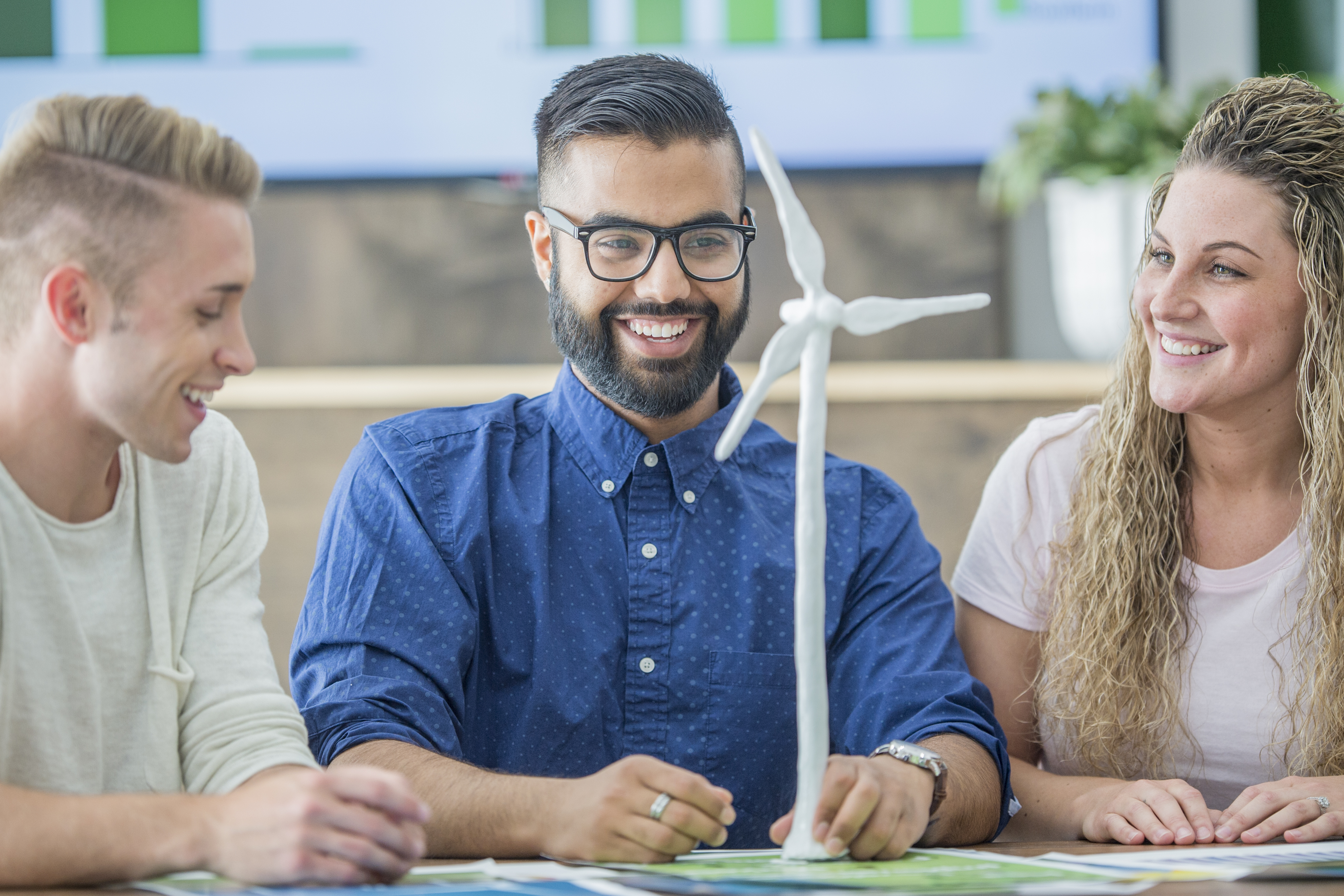 New sustainability standards issued by the Loan Market Association (LMA), the Loan Syndications and Trading Association (LSTA) and the Asia Pacific Loan Market Association (APLMA), are, according to Reuters News Agency "expected to bolster borrowers' and investors' confidence in green lending."
Already, banks that link loans to sustainability are seeing success. One investment banker leading a syndicated underwriting told me linking sustainability to pricing was a "catnip" proposition on Wall Street. "Everyone wanted in on it," he said.
New industry wide loan standards can only serve to promote green lending and raise awareness of its incentives.
To be sure, there is a difference between green loans and sustainable lending. Green loans are for sustainability projects. Sustainability-linked loans incentivize sustainability practices.
Reuters reported that sustainability-linked loans exceeded $36 billion last year. Meanwhile, the issuance of green bonds is on track to hit $200 billion this year, according to the news agency, citing Moody's data. The data prove that sustainability standards and practices are much more than good marketing tools; they produce good numbers.
What about marketing, though? There are grand opportunities here to message the success of not only of a new financial model, but of the practices supported by the funding. What are the missions of the companies being underwritten in this manner? How have sustainability-linked loans improved conditions at the corporate and community levels? If Street reaction and interest is so robust, then let's see and hear about that.
Corporations may just be pleased to have attracted capital on favorable terms. Banks may just be pleased to have a new carrot for deal flow. However, there is much more going on here that could raise awareness and raise the levels of activity to prove far more success than what has already been accomplished in the sustainability and green loans sectors.
According to the International Finance Corporation, there are trillions of dollars of opportunities in waiting for financing small and medium enterprises (SMEs). Raising awareness could bring those deals attention and fill the gap. A major green boost to the global economy would ensue.
Therefore, communication and marketing are so critical in the burgeoning green market. Arrows, no matter how true their aim, need to be pointed in the right direction. They need guidance. And that's where corporate communications comes into play.
A component of corporate social responsibility should be communicating success. Sustainability-linked loans provides successful models for the debt market. We've seen the numbers, now voices from these deals should be heard.
Companies should be incorporating green practices and it should be on the mind of every manager in the organization. Read Tom's blog post for reasons why sustainability shouldn't be a separate practice: