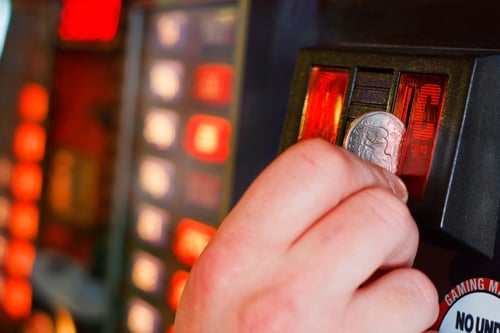 Marketing has gone soft. Once measured by the cold, hard numbers of successful sales, today's marketing is focused on building brand awareness, which doesn't always convert neatly to dollars and cents.
Slick brochures and stock conference booths are becoming an afterthought, replaced by one channel that can actually communicate value to would-be customers: content. But in order to be effective, marketers have to resist the urge to make their content sell, sell, sell.
Of course, marketing efforts still have to align with revenue goals, but the straight path to market share now takes a detour through education, thought leadership, industry perspective and other valuable insights.
Today's environment requires "filling the funnel," interacting with prospects through increasingly targeted and thoughtful content programs designed to convert leads to clients only after several touch points.
Know Your Audience
Quality content starts with understanding your audiences—their habits, their preferences and their deal breakers. Once you understand who buys what you're selling, and how they make purchasing decisions, you can create content campaigns that will make them stop and think. The goal is engagement, not one-way communication.
This doesn't have to be a weeks-long, all-hands-on-deck process. Quality trumps quantity, and revisiting the same topics in fresh ways can help you connect with your target audiences when they need what you offer (rather than just when you're trying to sell to them).
Marketers today don't have to just hope that their pieces go viral; instead, they can amplify their messages across numerous channels—social media, search engines, emails—and build an engaged community that is eager to see, and react to, the next chapter of the campaign.
Crystalize the Message
As Seth Godin asserts in his blog, the keyboard is the most level playing field we have for transmitting ideas and driving action. Crafting words into a unique piece of writing that resonates with your audience is arguably the most important skill behind content marketing. There is simply no substitute for thoughtful, expertly written articles.
Three Key Values for Effective Content Marketing
Keep your messages simple, clear and recognizable—no one has time for long-winded pronouncements or extraneous facts and figures.
Remember the people on the other side of the screen and what will move them to act.
Make your content the first product people seek out and the sales will follow.
Download our free lead generation guide to find out how you can attract leads with the right content flow: