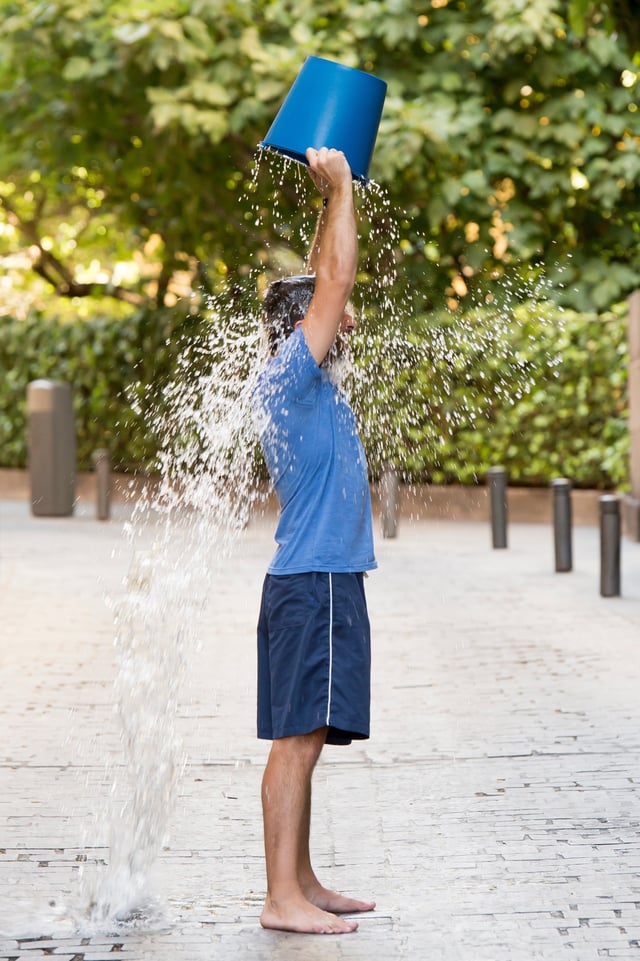 People raised awareness for ALS by posting videos of themselves dumping buckets of ice water over their heads on social media for the #ALSIceBucketChallenge.
Giving back brings us closer to our communities and is a value many brands commit to. It allows brands to express their gratitude to their consumers by donating to a cause close to their heart.
Giving back to a philanthropy does not mean you have to donate cash. There are numerous ways brands can give back to the community without a large budget. Social media has proven to be a successful tool for brands and businesses to reach a larger community and raise awareness for a philanthropy or cause.
Keep reading to see how philanthropy and social media go hand and hand.
Philanthropy Ignites Passion
Social media is full of emotion. It's the perfect way to raise awareness about something you believe in. For example, celebrity and talk show host Ellen DeGeneres used Twitter to raise funds for elephant conservation. She created the hashtag, #BeKindToElephants—a play on her show sign off "be kind to one another"—and tweeted a message with the hashtag to raise awareness of the issue. In conjunction, she asked her followers to retweet the message. For every retweet, she made a donation to The David Sheldrick Wildlife Trust. The tweet was retweeted over 200,000 times.
Users can Join the Conversation on Social Media
Social media provides the opportunity for content to go viral. By creating a campaign with a strong call to action, you can have your following do the work for you! For example, the #ALSIceBucketChallenge where users challenged their following to make the choice of either recording themselves dumping a bucket of ice cold water on their head or making a donation to The ALS Association. Their simple marketing campaign became a social media phenomenon over night with more than 17 million participants. The videos went viral because they were interactive and hysterical. People got creative and funny as they accepted—or even failed—at the challenge. In addition to raising millions for the association, this was a huge opportunity to educate the community on ALS. This campaign was a home run in the social media world and continues to bring the association funds and awareness.
Social Media is Free and Simple to Use
Social media is a free marketing tool and easy to navigate, making it a great distribution platform for your campaign, especially if budget is top of mind. Work with your team to develop a content strategy to showcase your philanthropic efforts and provide your following with a link to donate and/or get involved.
Even if your audience can't afford to donate to your cause, you're still raising awareness by sharing the information. For example, the social movement for #GivingTuesday was created six years ago based off of this notion. #GivingTuesday is a global day of giving and is celebrated on the Tuesday following Thanksgiving and popular shopping events: Black Friday, Small Business Saturday and Cyber Monday. The organization created a movement to use social media to do some good and encourage acts of kindness in any way you can.
For more information about the top social media platforms, download our free ebook: