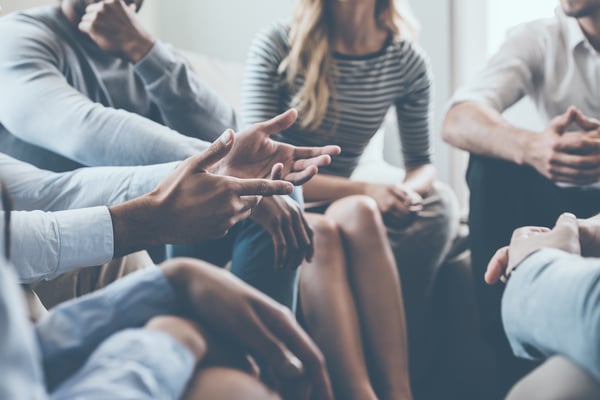 A big project is on the horizon and you've been charged with creating a strategy for the campaign. The catch is a modest budget and limited resources. Since you can't have it all, how do you decide what are the best next steps for your team? Is a social strategy more important than a video, and is that more important than an infographic? This predicament is a common one and knowing how to prioritize the elements in your campaign will help determine how to allocate the resources you do have. Master this and clients will feel confident that you're able to produce great results, despite any challenges.
So, where do you start? Ask yourself these four questions to help prioritize your integrated campaign.
What is the goal of the campaign?
Whether you're looking to gain business leads, create general brand awareness through content marketing or boost your social media influence, nailing down the campaign's purpose will be helpful in determining whether marketing collateral, an ad-buy, or a social follower strategy should be incorporated.
Where is your audience?
Learn everything you can about your target audience. Find out which social channels they are on, where they read their news and how they like to be contacted. Perhaps they reside mainly on Facebook, so either a live or an edited video, if applicable, would be an effective way to reach them (keep in mind that 85% of Facebook video is watched without sound).
Do your customers prefer to read their news on a tablet or in a physical newspaper? If it's the former, an online ad campaign may be a good option.
What is the call to action?
Decide what it is you want people to do. If you want people to register for an event, think about the best way to promote it and how to distribute the information for sign-up. If you have resources allocated towards advertising, you might consider using part of the budget for an email blast with a sign-up form rather than a banner ad, which may prove to be less effective.
What are the desired results?
Fast forward to the future and imagine what you need to see happen for the campaign to be considered a success. Plan backwards from that point and brainstorm what tactics would help get you to that end goal.
Once you have some ideas swirling, consult with the rest of your project team. They will likely have additional ideas and different suggestions to bring the campaign to life. Click on the button below to learn more about the best ways to work collaboratively across departments.