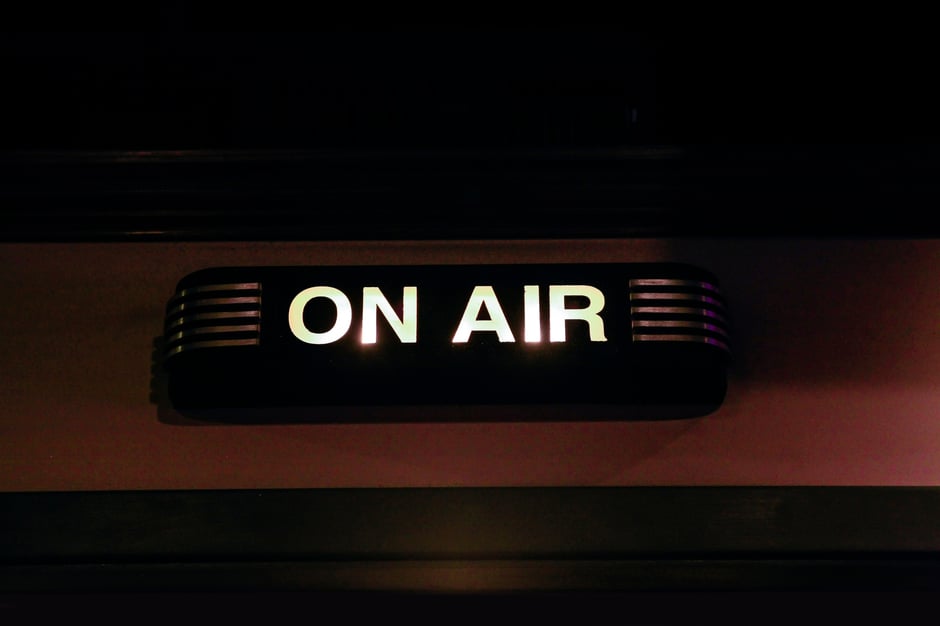 Live video storytelling requires extra showmanship and engagement. Follow our guide to keep your live stream fresh and in demand.
Everything you know about successful public relations and social media campaigns—the need for diligent planning, clearly defined goals and a commitment to analyzing results—applies to live video.
But these three ingredients are what's really critical to executing a successful live video campaign:
1. Have an Engaged Audience
Media outlets are going to want to see that your brand can deliver an audience above and beyond what they attract. But more than sheer numbers, they want to see engagement.
If your corporate handle is a one-way promote-a-thon and your followers all have egg-photo profiles, media outlets are less likely to roll the dice on using your brand as a draw for their handles.
But don't despair—there are some straightforward steps you can take to get your social brand back on track. Listen to your customers, engage your people and start measuring your social success. Only then will you be able to fine tune your strategy (and then the conversation and audience come).
2. Timing is Everything
Like guests trickling in to a party, live video viewers sometimes take longer than you'd like to show up and get situated. Expecting critical mass at Minute One is a recipe for disappointment.
You have to know where your audience is located and what time of day is going to work for them. Are they willing and able to watch your broadcast on their lunch hour or coffee break? Or would they prefer to engage later in the evening?
The folks at Benefit Cosmetics have clearly done their research—they host a Facebook Live video every Thursday at 4:15 p.m., and their audience is quick to chime in with questions and comments (they also pad the first few minutes with an appeal for questions and comments, meaning late-joining viewers aren't coming in to the video mid-topic).
The set time and audience-influenced content have helped Benefit rack up thousands of live viewers week after week, while learning more about what their customers want to see.
3. Ensure your content is entertaining (and maybe even exclusive)
Yep, you still have to have something interesting to say to attract a following.
But live video also requires some showmanship and drama. Personal engagement via video is hard (and more than a little awkward the first time around). Practice your on-camera presence. Charisma is a must.
If you're going to partner with a media outlet, make sure you both know the ground rules of how the video will be used. Who has rights to it? Has this content shown up anywhere else?
In order to get the big media push, you need something original that's hard to get anywhere else—great guests, behind-the-scenes footage and yes, exclusivity. So keep that in mind as you shop around your video ideas.
Want to know how to put live video to work for you? Contact Chris Cherry, Chief Engagement Officer, at ccherry@jconnelly.com or call us at 973-850-7329.