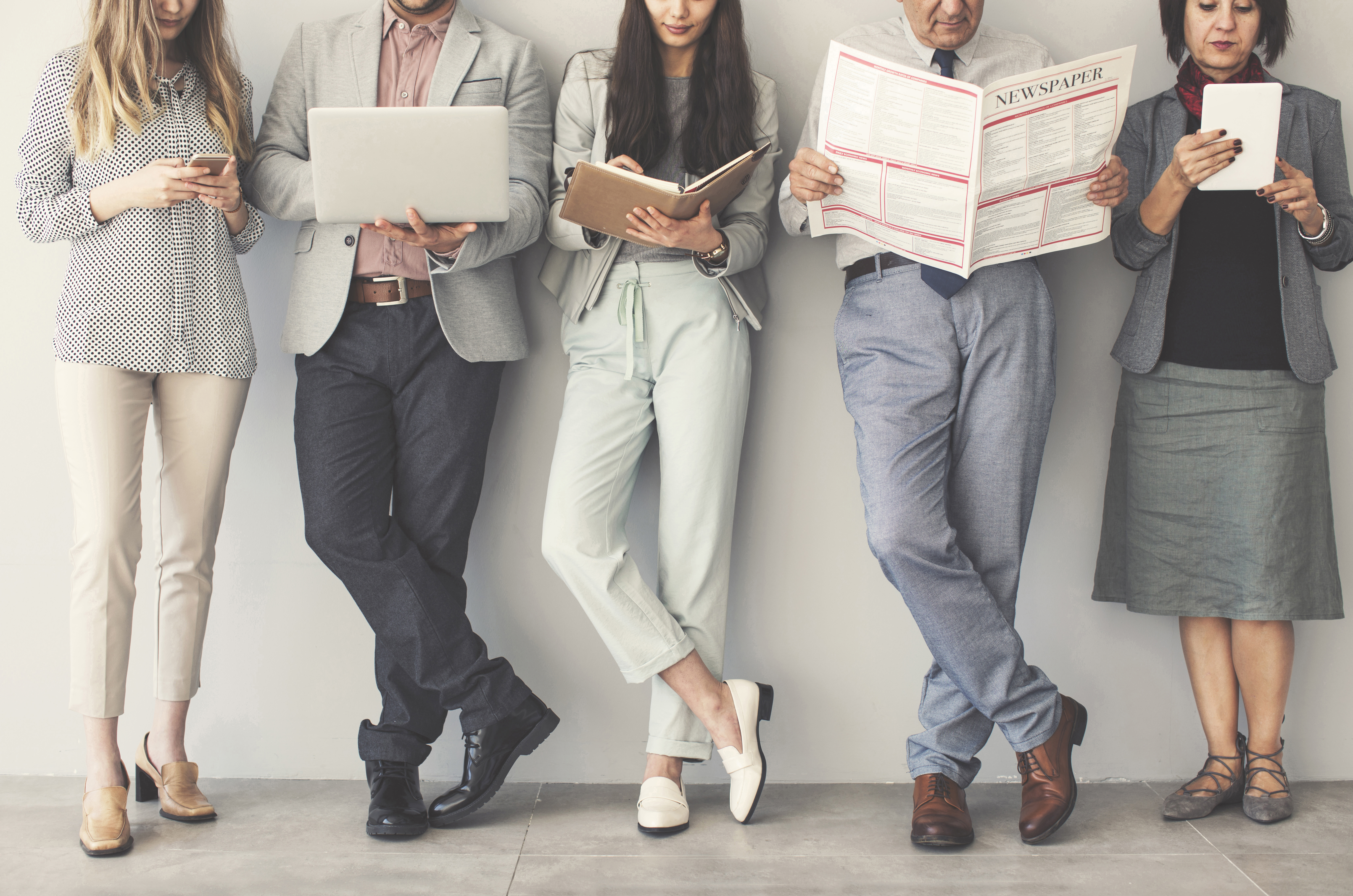 "I don't care what you say about me, as long as you spell my name right" is a quote used frequently to describe the mindset of celebrities or entrepreneurs who believe there is no such thing as bad publicity.
Many famous personalities, including George M. Cohan, Will Rogers, Mark Twain, and Mae West, have been cited as the original source of this quote. Michael L. Turney, PhD, ABC, Professor Emeritus of Communication at Northern Kentucky University, attempted to find the origins of this quote in the mid-1990s, and determined that it was most likely the 19th century impresario P.T. Barnum.
Your Brand Reputation Matters
The media landscape of 2019 would be the stuff of unimaginable science fiction to the people who lived in Barnum's time. In the age of social media, blogs, search engines, smartphones, and hundreds of 24/7 TV channels, it very much matters what is said about companies and personalities, regardless of whether their names are spelled correctly.
However, what hasn't changed since the second half of the 19th century is the necessity of getting the right message in front of the right audience. Whether you are hoping to draw crowds to circuses like Barnum did, or sell technology applications to financial advisors and wealth managers, you need to make sure that the media coverage you obtain and leverage in your marketing strategies is seen by the customers you're targeting—and that they receive the information they need to take action.
Identify the Right Publications to Reach Your Audience
Fintech executives should avoid the trap of focusing too intensely on seeing their firms spotlighted in Fast Company, TechHub, and other media outlets focused on technology entrepreneurs and startups.
While these are indeed noteworthy publications, their regular readers aren't primarily advisors or wealth managers.
The existing and prospective customers fintech companies need to reach to improve their businesses are reading wealth management industry outlets such as Financial Advisor, Financial Planning, InvestmentNews, Iris.xyz, ThinkAdvisor, and WealthManagement.com. These are the publications which should be considered "must-haves" as opposed to "nice-to-haves" when evaluating a fintech brand's media mentions, and planning PR and marketing campaigns.
Know Who Your Target Market Is
Fintech company CEOs and/or founders may be driven to obtain coverage in Fast Company, TechHub, or similar outlets under pressure from their investors, or because those are the publications they associate with startup success.
But media outlets dedicated to entrepreneurship and technology innovation—and, indeed, mainstream publications—are more likely to take notice of startups that are growing at an impressive speed and making a tangible impact on their respective industries.
In order to grow, fintech companies need to generate buzz among financial advisors and wealth managers about how their products can solve unmet needs and take advisory practices to the next level. A feature story in a wealth management trade pub which clearly communicates a fintech innovation's differentiators, and potential for serving clients better and more efficiently, can begin the momentum.
Your efforts shouldn't come to a screeching halt once you land the story. Continue the momentum you started and click the link for tips to make your media hits go the extra mile.