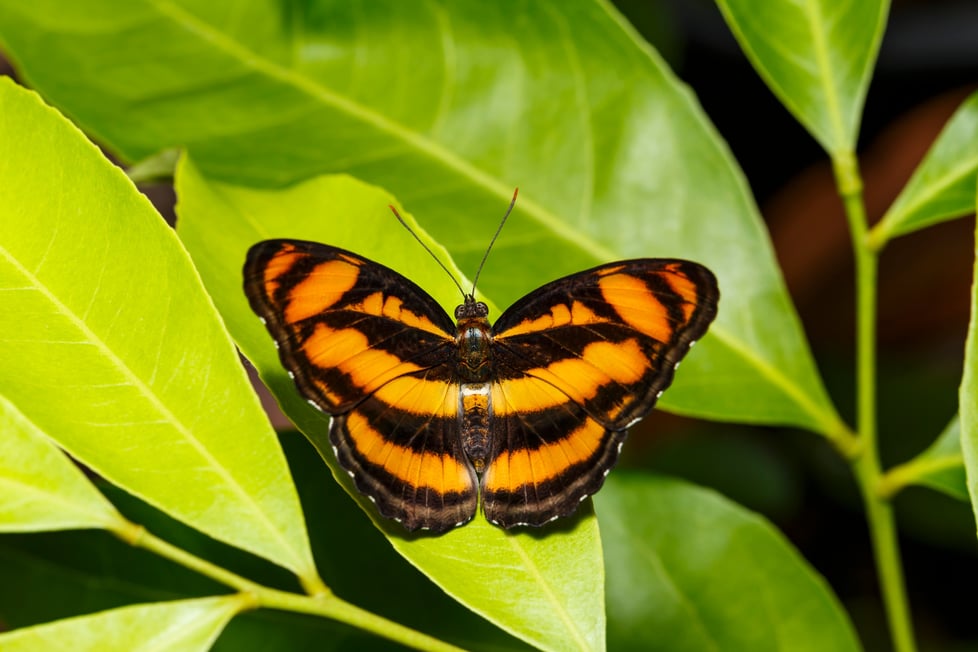 Brands need constant fine tuning. To undergo the transformation of a rebrand, you're going to need some extra hands.
Rebrands aren't to be taken lightly. But when you find that your brand no longer communicates your core values, or isn't well received by your target audiences, it might be time to make the change.
One thing that makes the task easier is assembling the right team of experts. While for most organizations this will include outside consultants to manage any number of tasks (creative development, web design, SEO, launch strategy), you'll also need the right internal help to get the job done.
So who to tap with rebrand responsibility? Read on:
The Champion
Having buy-in from someone at the top of your organization is critical. A C-suite exec can help shepherd approvals and add resources if you're trying to rebrand while running lean. They can also champion the project overall and give you key insights into the organization's strategy that might not be apparent to others. Find your champ and bring them into the process early.
The Architect
A successful rebrand involves many interconnected processes and teams. The architect sits above it all, designing the structure of the rebrand and determining what gets delivered and when. A senior-level marketing person who has been through a rebrand or two is the best person to coordinate and oversee internal and external teams.
The Creatives
Not really a person but an army of specialists who can design, write, strategize, socialize and launch your rebrand into existence. But don't get so hung up on specialists that you miss the opportunity to find cross-channel experts. A designer who understand how visuals roll out across digital and social channels adds value. When everyone is thinking beyond their own discipline, you get collaboration that builds a stronger brand and helps fast track the overall rebrand process.
The Committee
Gather people from different departments and all seniority levels to get initial feedback throughout the process. Internal stakeholders will find issues you don't spot or offer suggestions from a different point of view. They'll also be the early adopters of new brand standards and celebrate your work for other employees.
Thinking about a rebrand? Check out our Top 10 signs it's time for a rebrand here and be sure to download our Practical Guide to Rebranding below.