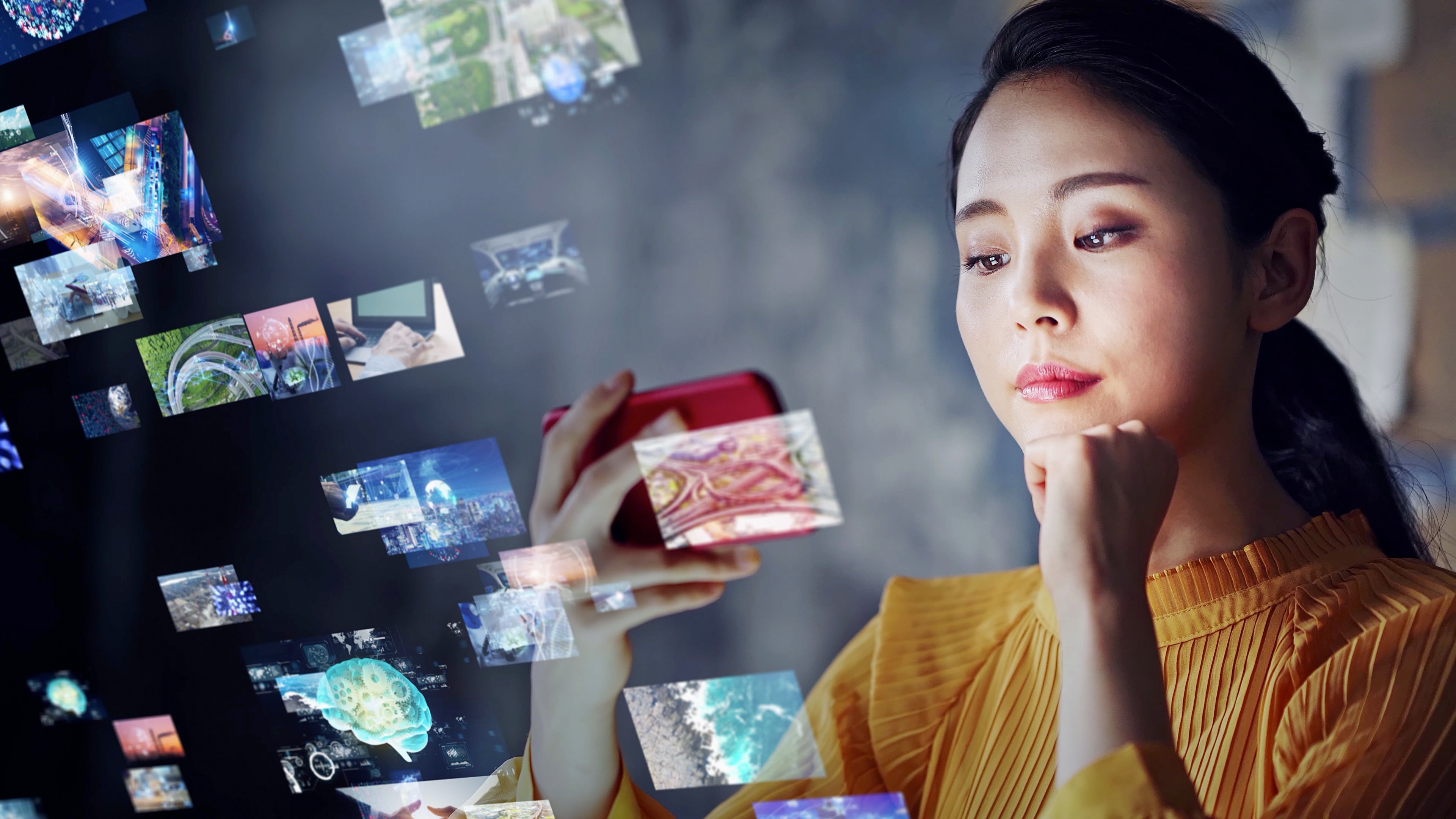 The ways we communicate and share information are constantly evolving. For brands to keep pace, they will need to stay tuned into shifting consumer priorities and behaviors over the next few years.
Here are three trends to keep an eye on:
1. Shared Values Fuel Brand Loyalty
Strong relationships are built on shared values. The same is true when it comes to brand loyalty. Consumers are seeking out brands they can believe in. Not only that, the expectation for brands to take a position on social and political issues—and communicate those beliefs—will only get stronger in the next few years.
PR will play a crucial role in protecting reputation as more brands and companies seek support navigating through those challenges. Knowing when and how to speak up, as well as when to be quiet will be a key part of the communications strategy.
A compelling narrative that highlights the brand's philosophy and core values will help build a foundation for a credible public image. One thing is for certain: the public will know if a brand is being inauthentic. It is always essential to identify true values and not what you think people want to hear.
2. A Permanent Shift in News Consumption
As technology evolves, the way people consume news changes. The constant flow of new streaming services and the ability to subscribe to specific outlets means on-demand content will become more prevalent, enabling consumers to rely less on live broadcast as their main source of news and information.
This is good news for brands because it opens the door for new opportunities to enhance their thought leadership and create content strategies on different platforms and in new formats, including:
Long-Form Interviews
Digital platforms like podcasts and YouTube, which offer long-form interview formats, will only become more popular as the preferred way of consuming content.
Influencer Marketing
While influencers are not a new concept, they will play a bigger role in driving news and content to more targeted audiences, rivaling traditional news outlets and making them a valuable target for brands.
Remote Interviews
As Zoom and other virtual technologies take over, the need for in-studio experts will no longer be a requirement. News organizations have realized they can get a wider range of individuals without sacrificing production value.
3. Video Rules Social Media Content
Social media progresses at a rapid speed. What started as a traditional status update has shifted to shared images, and now video has taken precedent over any other type of content on social media. It will continue to advance over the next few years. According to ClickZ, by 2022, online videos will make up more than 82% of all consumer internet traffic.
The rise in organic content has enhanced the video experience and diversifies the type of content people, companies and brands are sharing, such as livestream videos and shorter video clips that communicate authentic messages to capture their audiences' attention. In fact, due to competitors like TikTok and YouTube, Instagram will be rolling out new video capabilities by showing users full screen, recommended videos in their feeds.
No matter the trend, it all starts with a compelling brand story. Download our free guide for developing clear and consistent messaging that engages your audience: